3 tags
holdyourcolours: letthegudtimesroll replied to your photo: Where's wally Gryffindor edition! As much of a loser you look like in that outfit it still doesn't take away the fact of how cute you look lol x A loser!? :o But hahaha thank you x I realise that might get me a lot of hate on tumblr but i stuck my neck out to call you cute. Thats gotta count for something :-D x
2 tags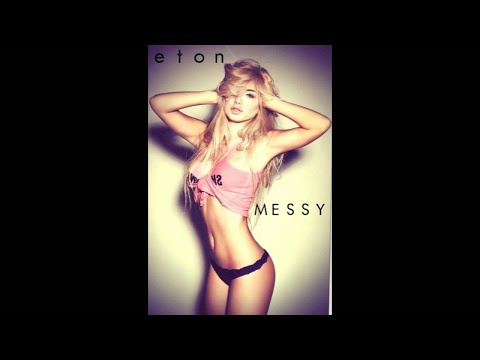 4 tags
3 tags
2 tags
2 tags
2 tags
2 tags
2 tags
3 tags
4 tags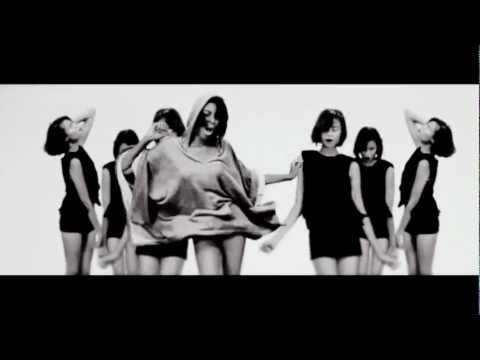 3 tags
4 tags
4 tags
3 tags
3 tags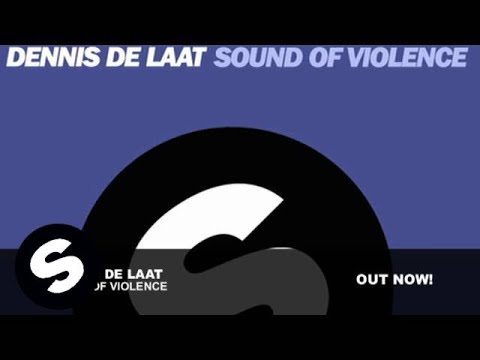 4 tags
3 tags
Let's verb a noun! →
Best website in existence, I love Tom Robinson.
2 tags
3 tags
People need to chill the fuck out. →
It's all kicking off in London, Birmingham and now liverpool. People need to stop before the army get called in and all this goes to shit…
3 tags
Truelad.com, Effortlessly Brilliant... →
3 tags
Been having a lot of fun with this! →
Mix songs from soundcloud…. pretty self explanatory. 
3 tags
If River Song is Amy's daughter...
Does that make the doctor the creepy "uncle" figure??
1 tag
Literally speechless
Doctor who cliffhanger was amazing…
2 tags
The awkward moment when...
lady gaga also has a black Jesus in her video…
filmmorefilms asked: ay are you a promoter?
2 tags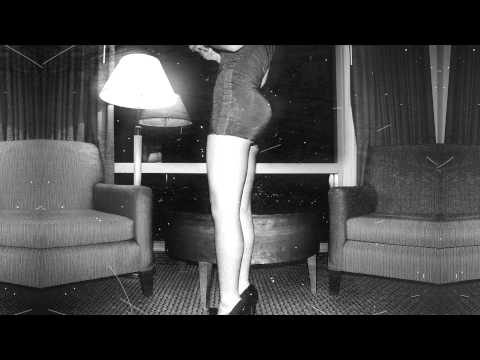 2 tags
holdyourcolours asked: I know I've seen the lineups! I'm quiet annoyed and I can't even get a good fake I.D! And hmph fine, you do that but I just keep telling my self that im seeing deadmau5 for the second time and pendulum for the fourth in august and that I'm also seeing lovely Skrillex. Who needs SHM? Pah! x